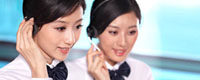 Name: Jack / Boris
Tel: +86-17059456950
Mobile: +86-13456528940
E-mail: [email protected]
E-mail: [email protected]
Add: Hepanshan, Chengxi Industry Zone, Yiwu, Zhejiang, China
Skype: live:borisyuecn
WeChat: 008613456528940
whatsapp: 008613456528940
QQ: 63859830





Company News
>> online canton fair - heating element - heating tube - defrost heater - oven heating tube - brewbelt heater
Due to online canton fair is starting very soon.
Welcome all customers to visit our website: http://www.heatingelement.cc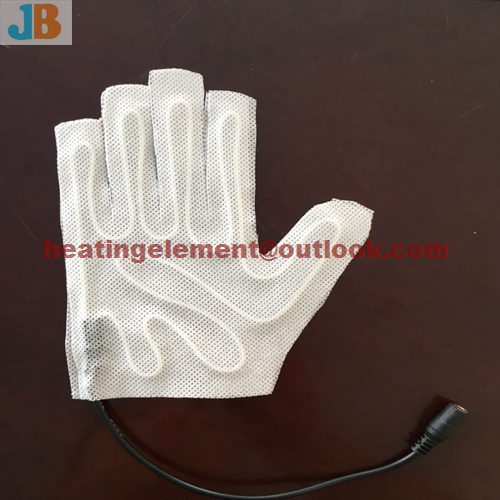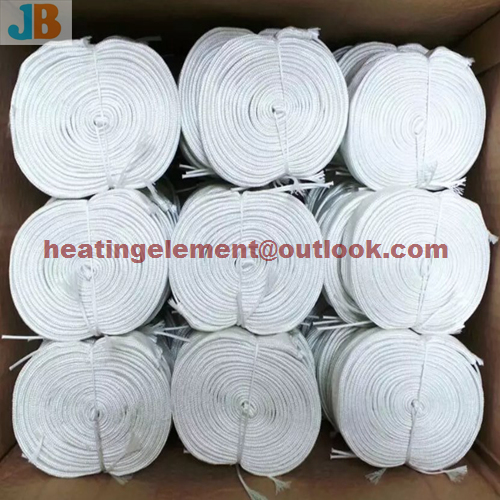 Here it is professional electric heating elements manufacturer & supplier in China.
Our products range covers: defrost heater, defrost heating element, heating tube, tubular heater, defrost heating tube, heating pad, heating band, heating film, PI heater, Kapton heater, Film Heater, Flexible heater, band heater, heating belt, heating wire, heating cable, MICA heater, silicone rubber heater, PTC heater, ceramic heater, heat press plate, air heater, finned heater, industry heater, immersion heater, oven heater, boiler heater, glass tube heater, far infrared heating element, aluminum heating plate, aluminum foil heater, aluminum tube heater etc...
Contact Us:
Boris
Tel: +86 13456528940
SKYPE: live:borisyuecn
Whatsapp: +8613456528940
Wechat: +8613456528940
QQ: 63859830
Website: http://www.heatingelement.cc